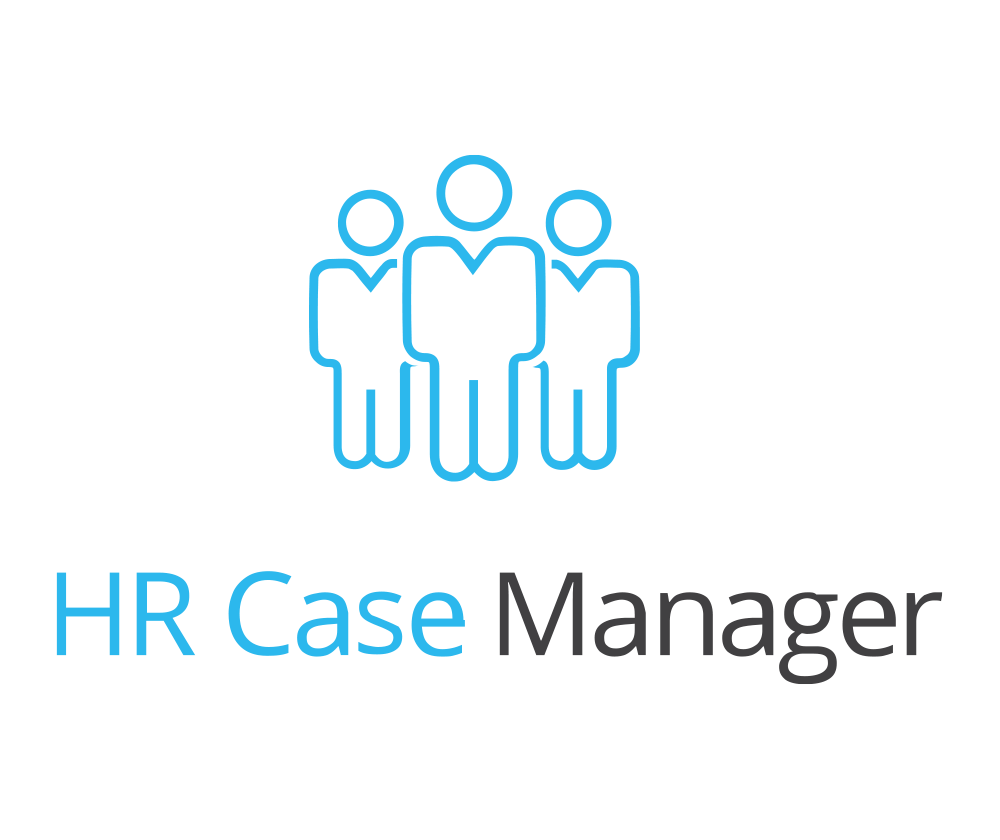 The long-term impacts of COVID-19 will be considerable. HR and Occupational Health experts anticipate a raft of new employee case management challenges as a result.
Direct health impacts of COVID-19 will extend beyond long-term physical health conditions and 'long COVID' issues for those who have had the disease. They will include mental health issues arising from a range of issues such as grief, fear, stress or isolation.
Referrals for support may include health related work adjustment or supporting individuals deemed at risk from COVID-19 in their current role or work placement. Upheaval due to furlough, home working, redeployment or job uncertainty may also lead to employee relations issues such as grievances about how an individual has been treated during or after the pandemic – or even refusals to return.
Empactis HR Case Manager helps organisations manage any employee case type. 
  Integrates with absence, risk, health, testing and other processes within the Empactis system
Powerful insights and reporting thanks to integrated Insights module
Our Organisation core draws on the essentials of your own hierarchy
Employee case data securely hosted within the Microsoft Azure cloud
Making informed and in-context HR decisions that can rely on robust and flexible workflows for every connected task has never been so important.
Let us show you what Empactis can do.